I got to sit down and talk Artist Management on the Payusnomind podcast.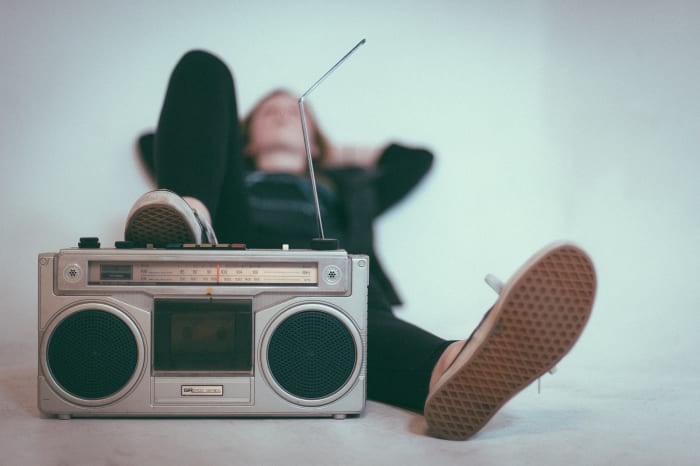 Performers, do you need a reminder that radio stations don't pay for your music? The National Association of Broadcasters (NAB) thinks you do.
That isn't a misprint. In the US, terrestrial radio stations don't pay a performance royalty in connection with master recordings. In fact, they've never paid one, even though they use those recordings to make themselves rich.